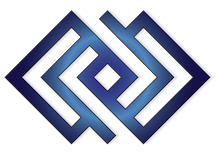 Our goal is to provide consistent, reliable support to small business owners when they need it the most. Our Financial Advisors guarantee to assist you with the attention your business deserves as they walk you through the loan products that best suit your needs. 
EML Capital strives to deliver exceptional customer service, extensive product knowledge and over 40+ years of business finance experience to small businesses in all niche industries.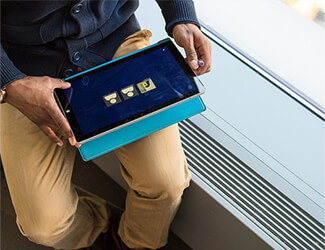 We encourage you to learn about the products we stand behind.
Start the process with bare minimal information – Let our Finance Expert help.
Our team takes pride in walking you through your options.
The quality of our team and the business financing products we provide are showcased in our high success rates. EML Funding Specialists are trained and dedicated to helping small businesses achieve their dreams on a daily basis. 
Our mission is to help as many entrepreneurs bring their dreams to fruition as possible. How can the EML Funding team help your business move to the next level?

Kris P. - Hollywood, FL
"The process was faster and easier than expected. Eric was very friendly and very helpful. I would use again."

Alan S.- San Diego, CA
"All it took was a few hours and I got the working capital that I needed for my company. I filled out a basic application and that's it. More money than we expected."

Carolyn F. - Chicago, IL
"Funding my restaurant was very confusing with all the options out there. the advisor I spoke with at EML was really knowledgeable in all the different loan types and we were able to find the perfect fit for my business. 24 hours later we were approved! Thank you."