Access what you need... when you need.
Our one mission is to enable business owners from all niches to be able to access capital with ease and speed.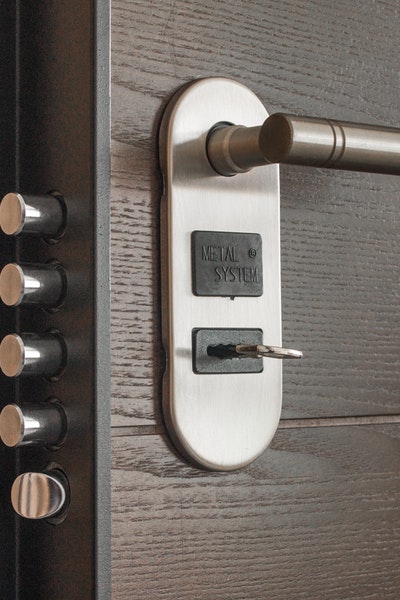 Why Choose a Line of Credit?
"I was so worried that I would borrow more than I needed to expand my business. Adam helped me find the a line of credit that let me grow in stages so I didn't fall behind while trying to get ahead!"
"Fast Access to Capital Funding"